Our Astrology Relationship Forum/Blog is What We See as Our...

<!– google_ad_section_start –>
Serendipity Astrolovers' Lounge Room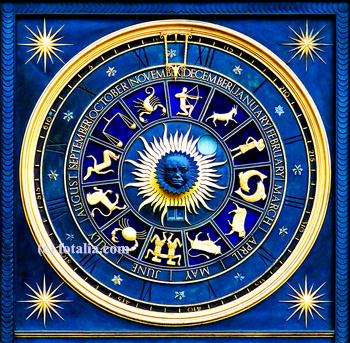 This astrology relationship Forum/Blog is a place where you can come and make comments about your theories on astrology.

We want this room in our cyber home to be a place that you choose to come and talk about astrology signs in general.

Somewhere that you will be able to focus on and talk about astrology for love.

A place where you can ask and answer questions about astrology,  astrology love signs and astrology compatibility.
Image by fotolia.com

Somewhere you can come and vent your zodiac compatibility problems. A place to learn and talk about the history of astrology and zodiac mythology.

Or, perhaps you can just say hi.
Please join in.

Being aware of spam and how contentious some debates can get; all commentaries will be moderated before they appear. We want to keep this enjoyable for all of us.

I hope this addition to the site will turn out to be a highly enjoyable place for you.

Have a fun visit,




Table of Contents:


(Astrology) Do you think Astrology has an affect on us?
Zodiac star signs, what has been your experience?


Want to say hi?


Go from astrology relationship forum blog to Astrology love signs Homepage
<!– google_ad_section_end –>
© M.Augustin
Last Updated:

Copying for personal offline use is fine. If you are copying for online use please give credit with a link to this page. Thank you.