Want to Link to Serendipity-Astrolovers?


How to link to us.
If you are a the owner of a great Spiritual or Metaphysical website and you'd like to promote us and be promoted on our website this is how you can do it using text, banner or button:

Choose form any of these:
Text

Banner
Size:377x128
Button 1
Size:200x189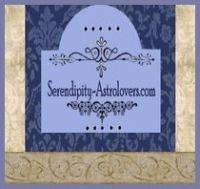 Button 2
Size: 200x200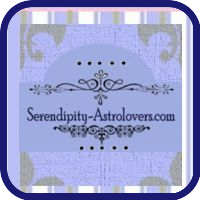 You only need to place one of these on your website, but you can choose to use more than that.
Feel free to promote any page within our site if you like something in particular, we may do the same with your site; we can discuss this later.

Once you do let us know where you have placed us. Please contact Marie and someone will be happy to take a look at your site. We promise to get back to you as soon as possible.
Thank you for your interest,

Sections marked with * are required

Go from Link to us page to Astrology love signs Homepage
© M.Augustin
Last Updated:

Copying for personal offline use is fine. If you are copying for online use please give credit with a link to this page. Thank you.